Las Vegas Crime
Two mavericks form an intriguing team. Baxter and Holt trust each other with their lives, just not with their secret plans.
The Last Day for Rob Rhino

Claire's a rich widow on a mission, who partakes with abandon from the pharmacy stored in her Prada purse. Rob's an aging, hygiene-challenged porn star and reality show celebrity.
Not Really Dead
One number, one letter: 3D.
Two characters, nine cuts, their edges always crossing, carved sharply into Danielle's bleeding flesh. She'd seen it before. On his other victims' bodies.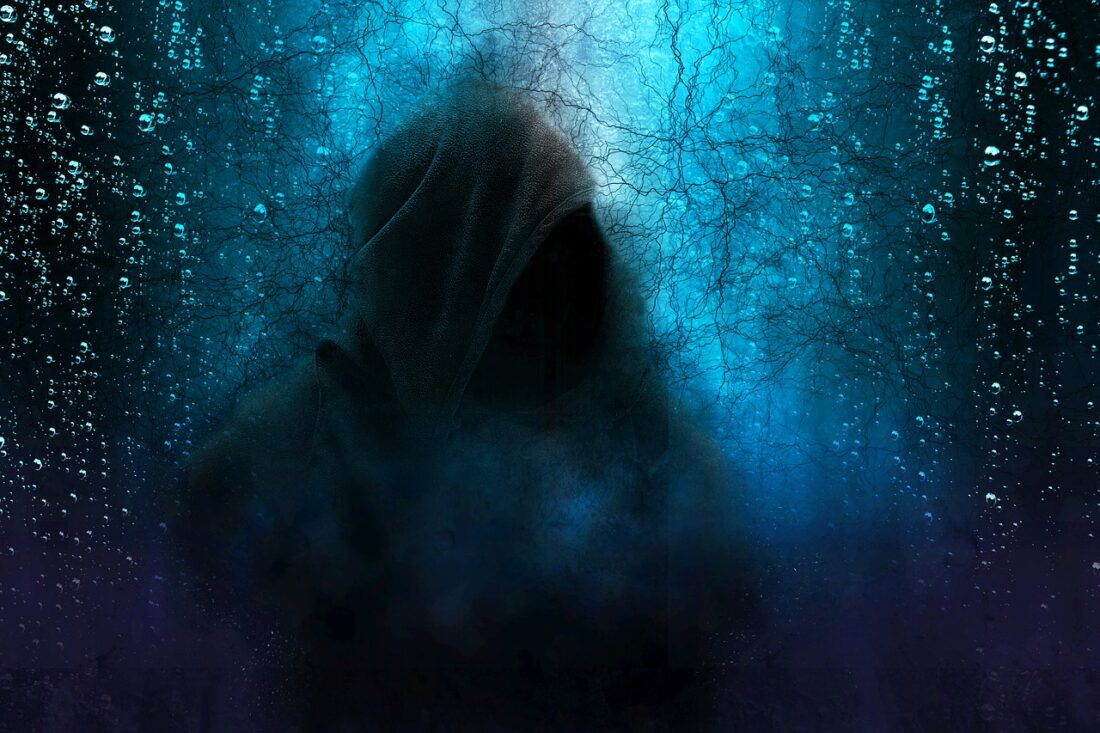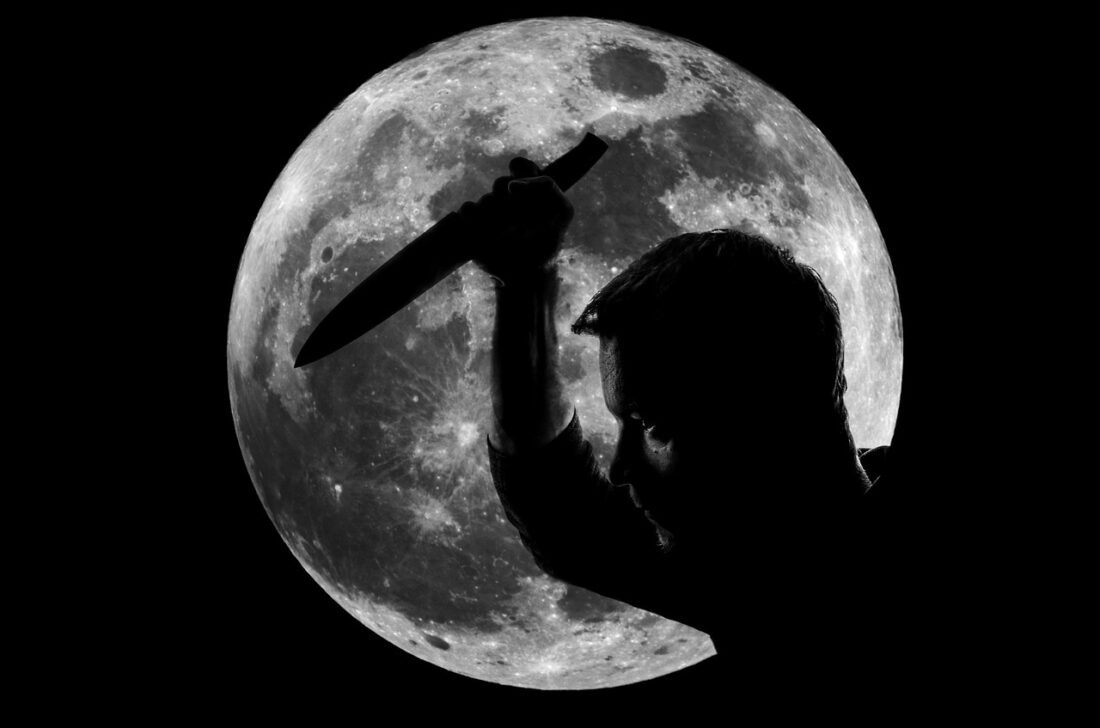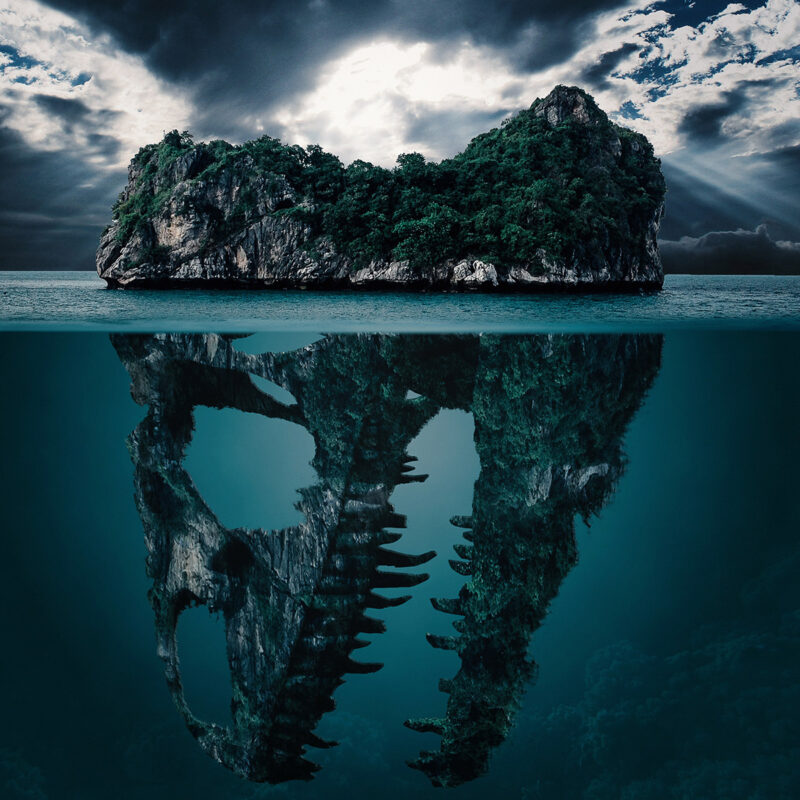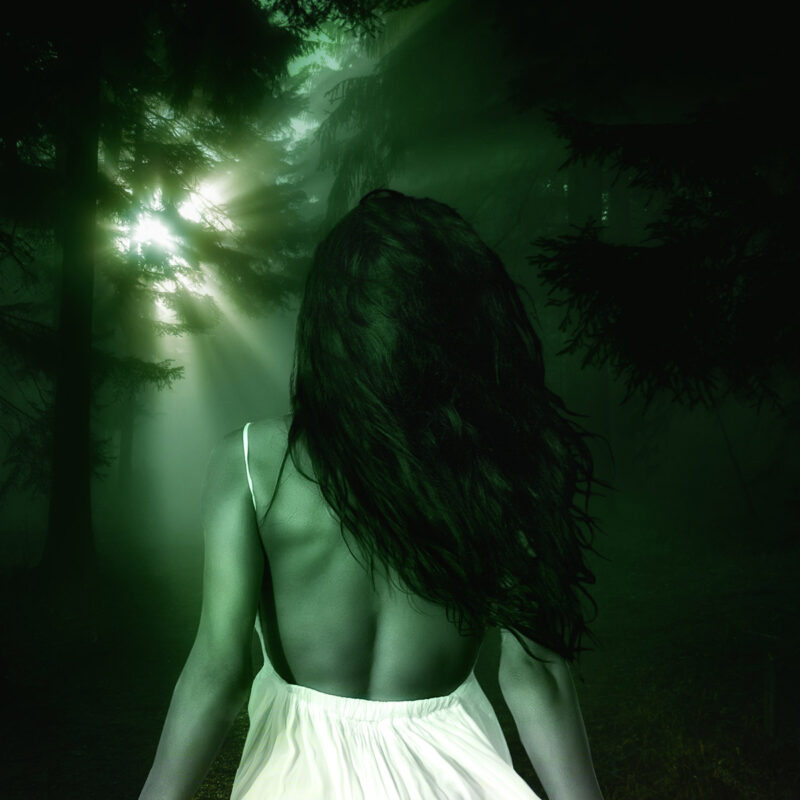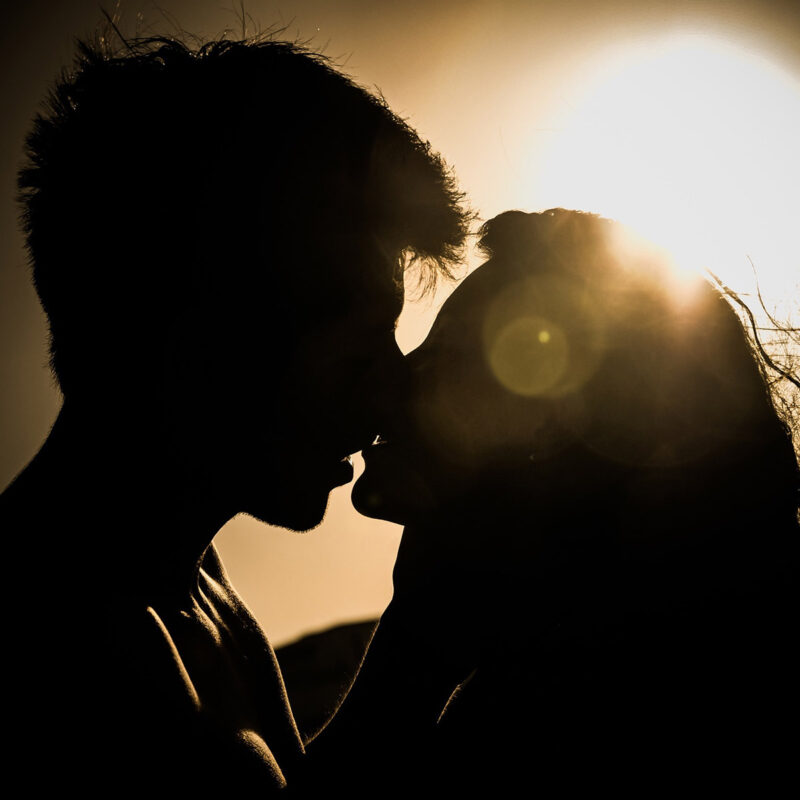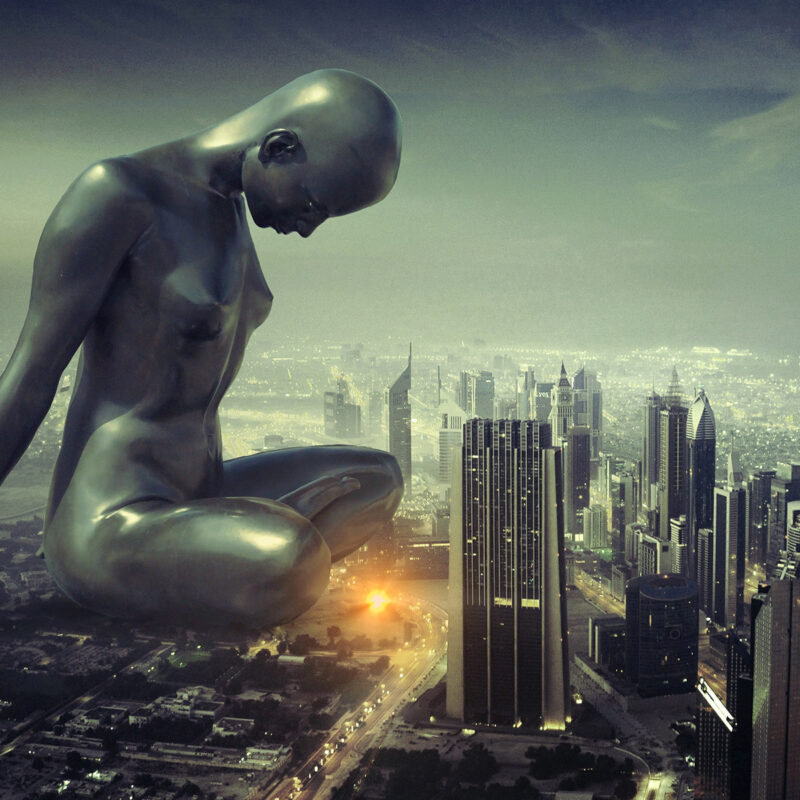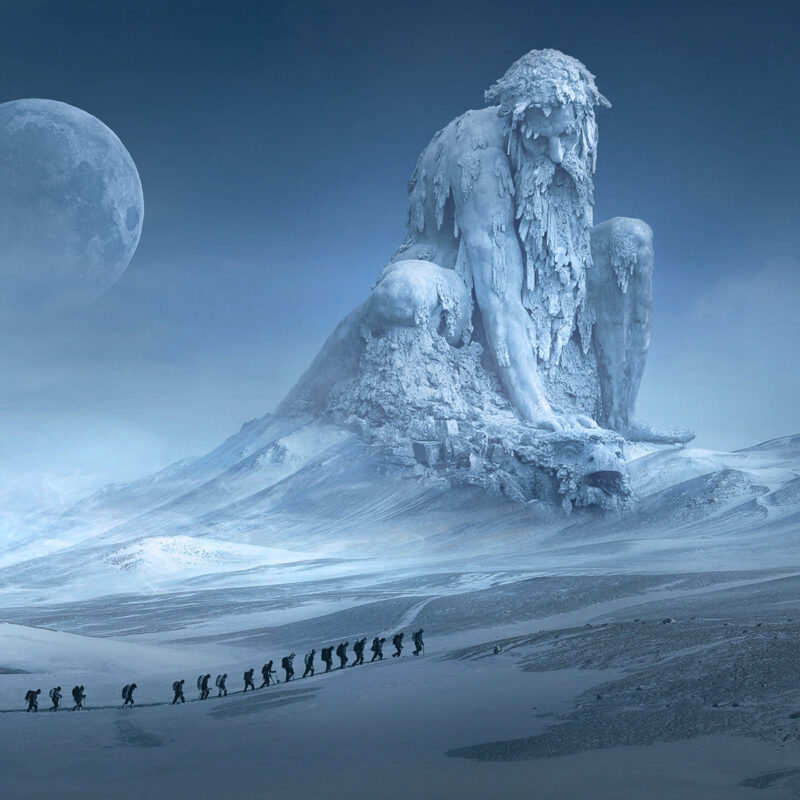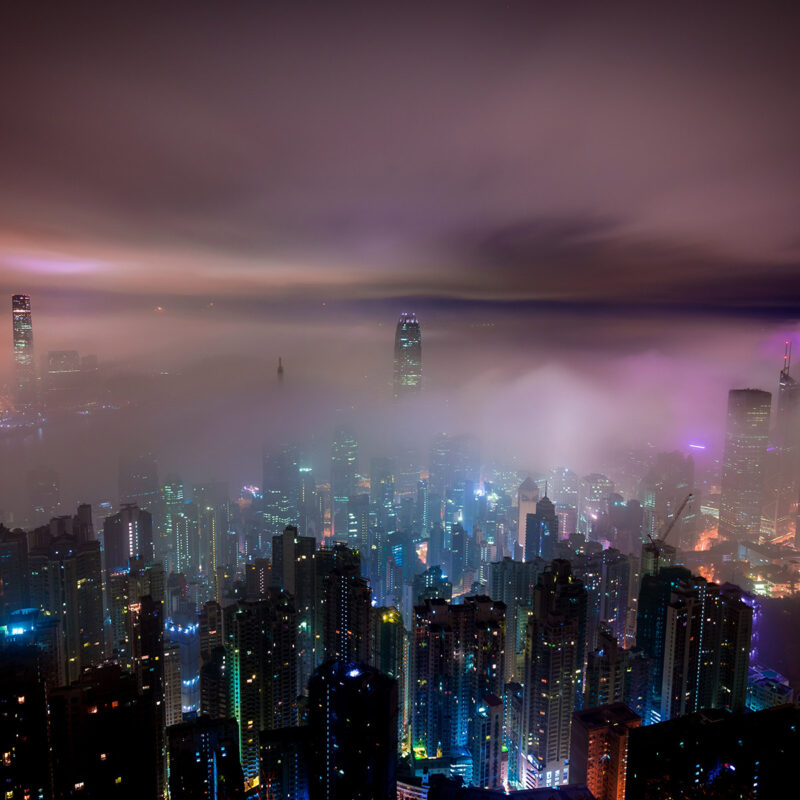 For Authors
We offer one of the highest royalty splits in the industry. We create your personal author account
in our proprietary Author Portal, which provides the following: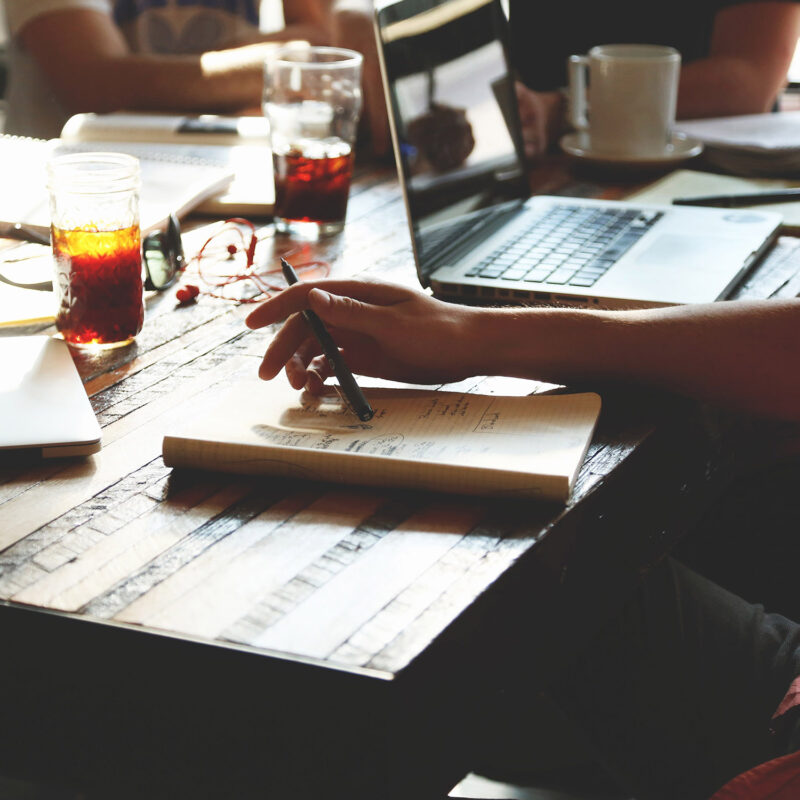 Personal workroom: seamless and centralized communication between you, your dedicated editor, and the Italics Publishing staff in one location. No stream of endless emails; all documentation in your account.
Full social media support: advertising, graphics, videos, engagement. Dedicated project manager to assist and answer any questions throughout the process. 
A dashboard with sales figures for each title, each format, each distribution channel.
Monthly royalties paid directly into your bank account.
Marketing
We will work with you to determine your target audience, then design
and implement a marketing plan:

Strategy for
Pre-launch and Book Launch